CLASSES
Our classes are designed to reflect the fundamental teachings of Joseph Pilates while integrating modern scientific research and other sources of contemporary movement.
Classes are small, holding up to 5 persons in a class. We believe in the attention to detail and have structured our classes so each participant can get a quality experience with individualized attention from the instructor. Our classes will empower you with the right techniques to have a deeper mind-body connection and be armed with a resilient able body to rejuvenate your life.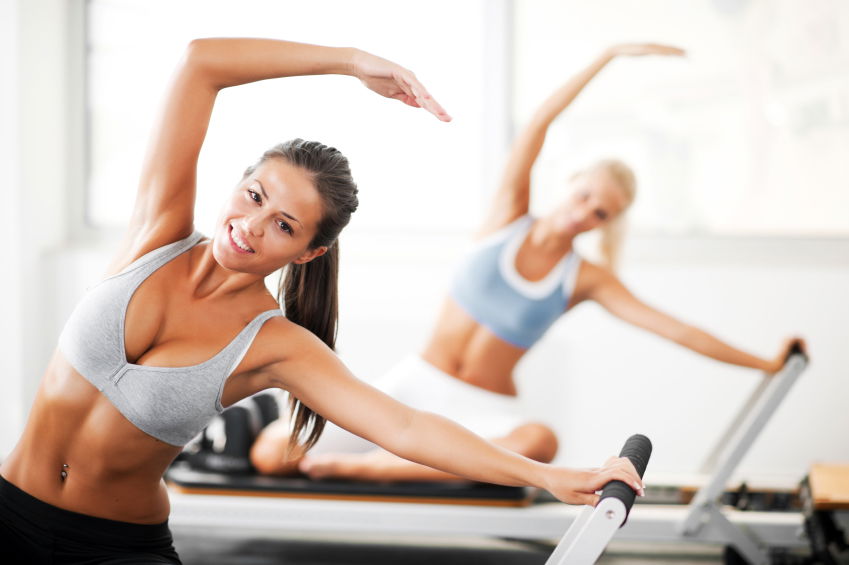 Flow Pilates classes are designed for all skill levels, however if you have an injury or condition that may prevent you from safely participating, it is your responsibility to inform the studio so that we can recommend the appropriate sessions.
* Please note that prior to joining our group classes, you are required to complete the INTRODUCTORY PRIVATE PACKAGE.