The Purpose
FLOW PILATES - REHABILITATION & PILATES STUDIO - We are here to help you Restore & realign your body. The purpose of Pilates is to build strength, awareness and harmony in both the mind and body. Our instructors are globally certified and trained to help correct any imbalances with your muscles so they can be structured on the skeleton the way they are meant to be. We focus on a combination of increasing range of motion and decreasing pain.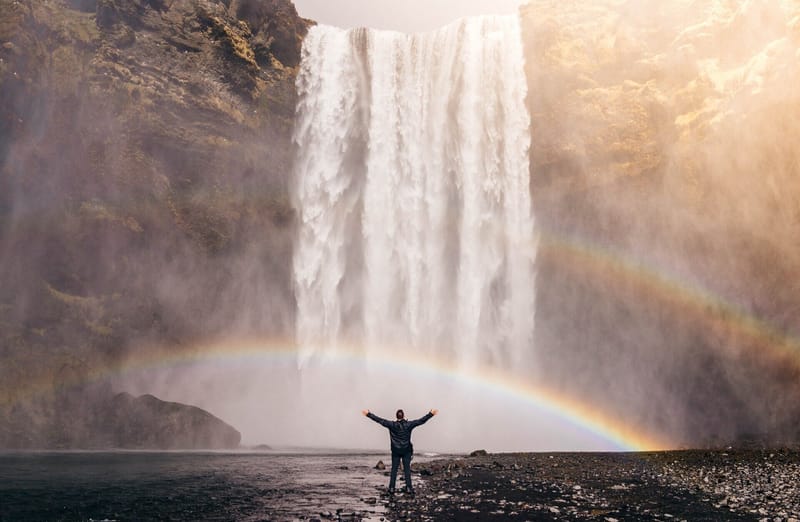 Six Principles of Pilates
OUR VALUES evolve around the 6 principles of Pilates - Breath, Control, Concentration, Centering, Precision and FLOW in movements. Our goal is to help clients understand their body better and work with them on improving overall strength and flexibility; in turn, improving better posture and alignment.
Connection
Pilates incorporation of BREATHING and the CONNECTION of mind & body can also help improve a person's mental well-being. Regular practice creates MENTAL CLARITY and calmness; increases BODY AWARENESS; relieves chronic stress patterns; relaxes the mind; CENTERS attention; and sharpens concentration.