* Please note that prior to joining our group classes, you are required to complete the introductory private package or 4-sessions foundation series.
Introductory Foundation Series
Our 4-sessions foundation series is offered at a DISCOUNTED group rate, which is perfect if you are new to our Flow Pilates Studio or have never used Pilates equipment.
The small group, 4- 5 person Class begins with a postural assessment and discussion about your individual goals.
You will learn about the Pilates principles and the fundamental movements on the reformer machine.
By the end of this 4 session series, you will notice improved abdominal endurance, flexibility and balance. You will also have an increased awareness of alignment and basic understanding of how to properly engage your intrinsic core muscles.
Want to get started ? PURCHASE Introductory Series Passes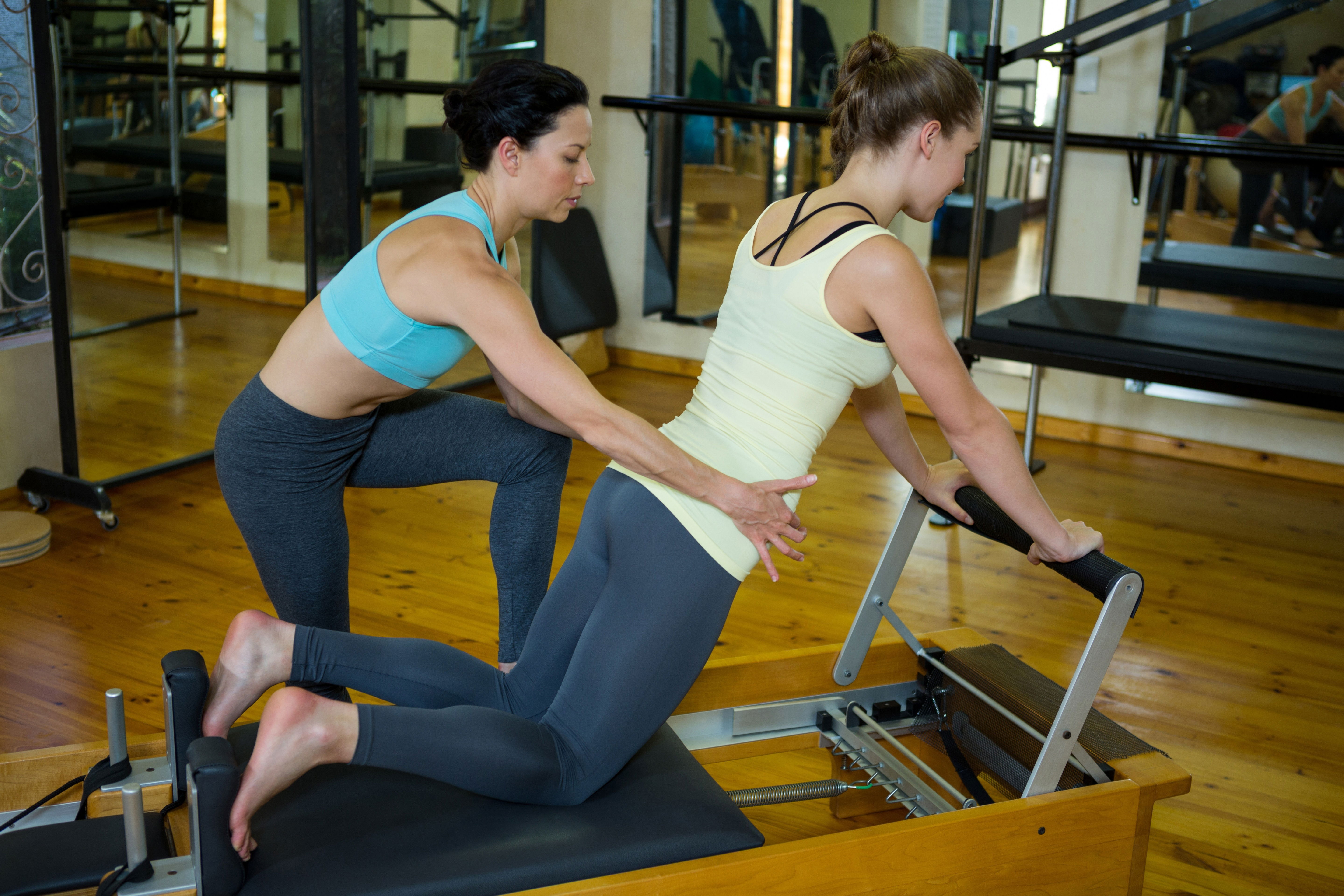 " Developing minor muscles naturally helps develop Major muscles" - Joseph Pilates