* Please note that prior to joining our group classes, you are required to complete the introductory private package or 4-sessions foundation series.
The Rejuvenate Movement
Energize your body and invigorate your mind. Expect movements and sequences to build in intensity and keep a continuous flow at a deliberate pace. The Rejuvenate Movement combines strength training and cardio, and will leave you feeling a deeper connection to your body.
Recommended prior Reformer experience and approval from instructor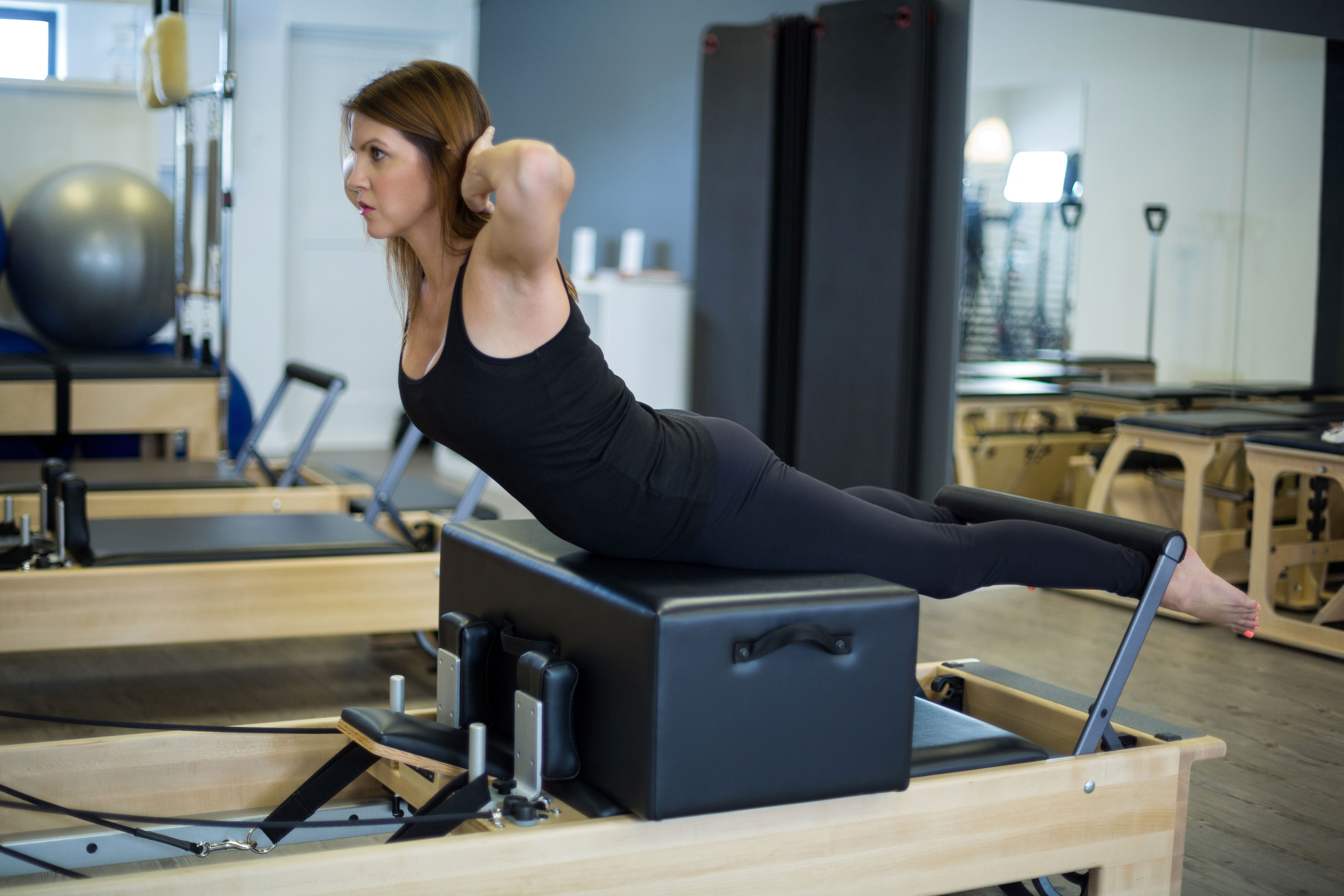 "Before any real benefit can be derived from physical exercises, one must first learn how to breathe properly. Our very life depends on it. " - Joseph Pilates
Want to get started ? Purchase Introductory Passes