* Please note that prior to joining our group classes, you are required to complete the INTRODUCTORY PRIVATE PACKAGE.
* The Restorative Movement
Awaken every muscle, improve range of motion, and ease tension in the body and mind. The Restorative Movement is ideal for participants that are looking to move mindfully, increase mobility, and move with more awareness. You will leave this class feeling refreshed and moving with ease.
Excellent for beginners and clients looking for a slower paced group
Ideal as a recovery class or cross-training complement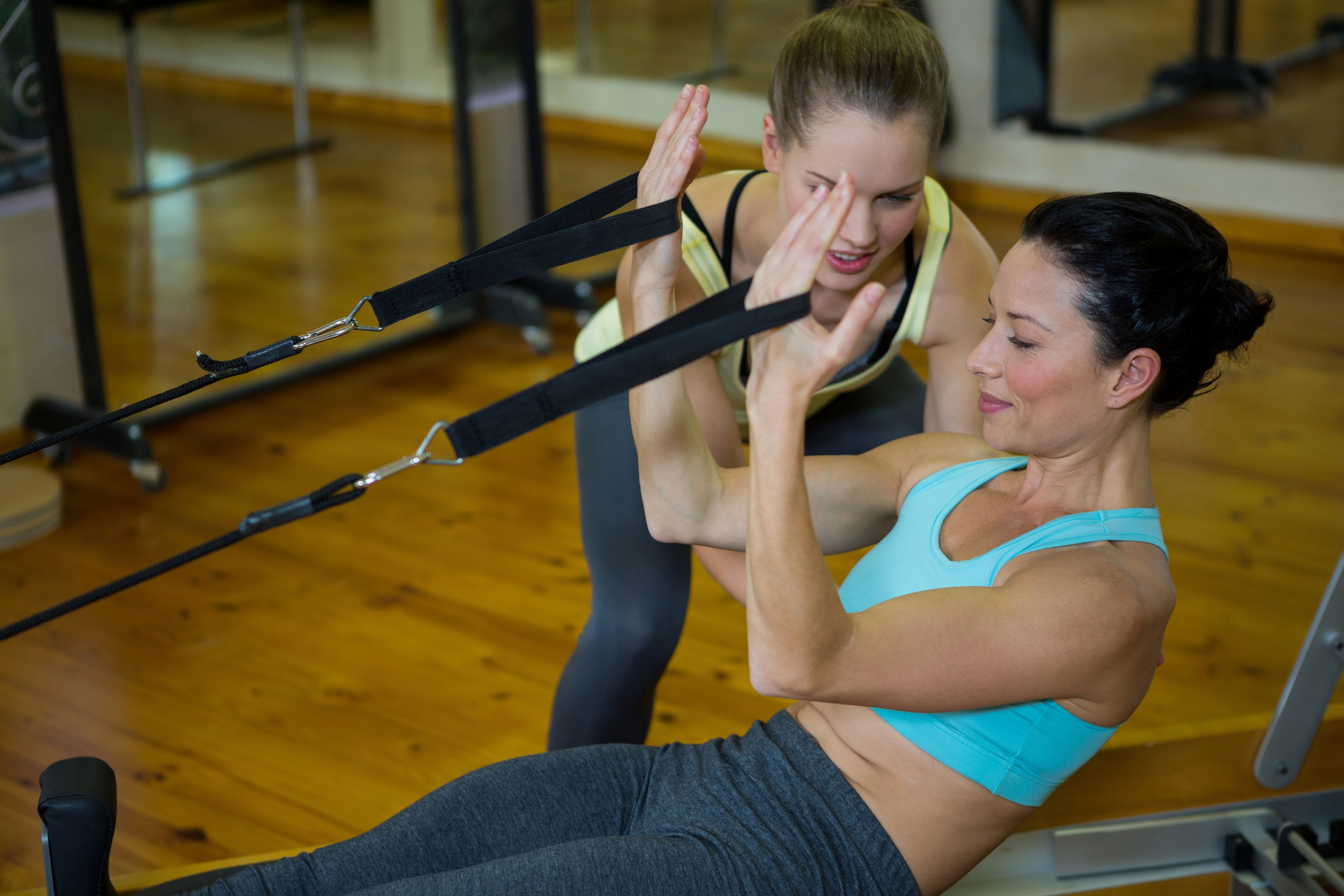 "Change happens through movement and movement heals" - Joseph Pilates
Want to get started ? Purchase Introductory Passes